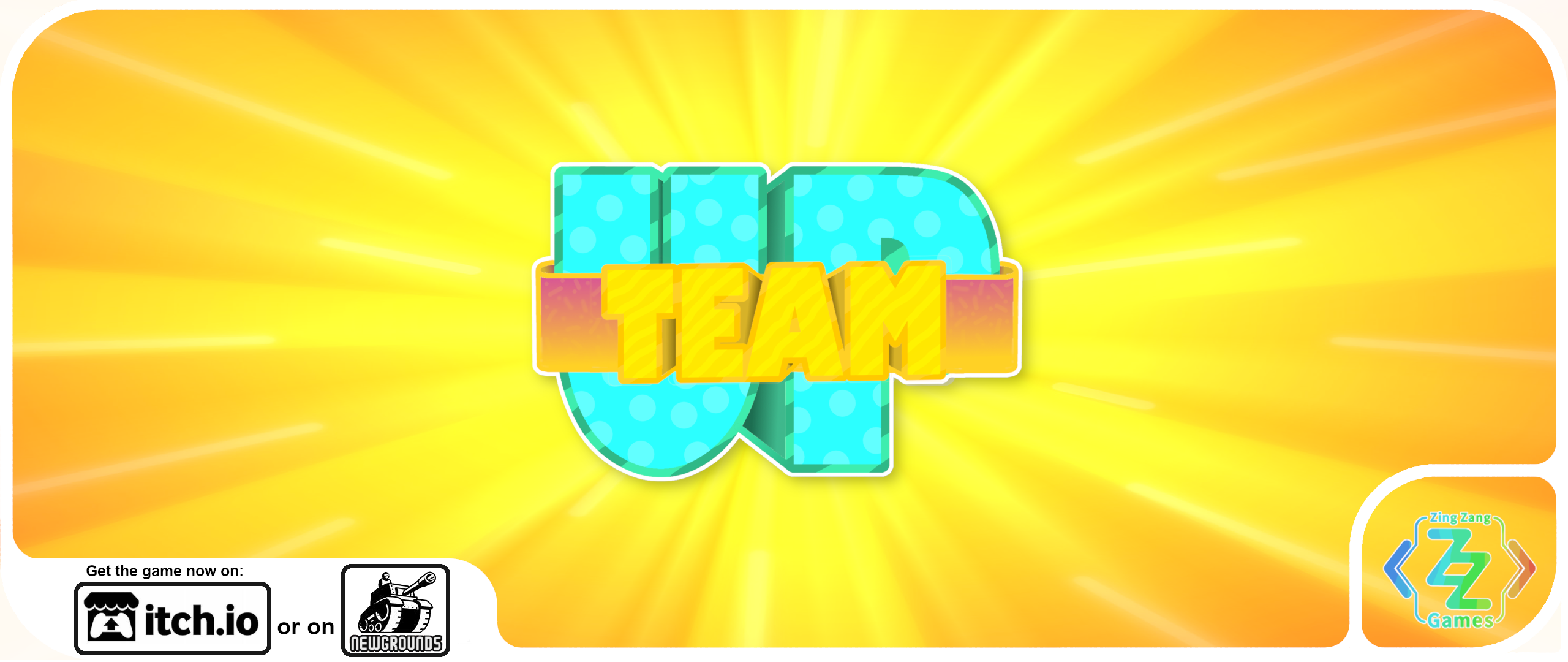 TeamUP
A new patch has arrived that fixes some bugs and network connection error. We know that updates are not too frequent, sorry for that! Sadly, the project has been feature-cancelled and will not receive any major updates, except the audience grows rapidly. But you can still play the three levels which are lots of fun, especially the last one!
Bug fixes/ improvements:
fixed too many logging errors happening without any reason
fixed unable to play the game when having low memory or high RAM usage
fixed player-body strechting through walls and colliders
fixed lobby background rendering errors on the webGL version
Please let us know if you're satisfied of the game or not. Even no major updates will launch in the near future, patches will still be around here for a while. Thank you & have fun!