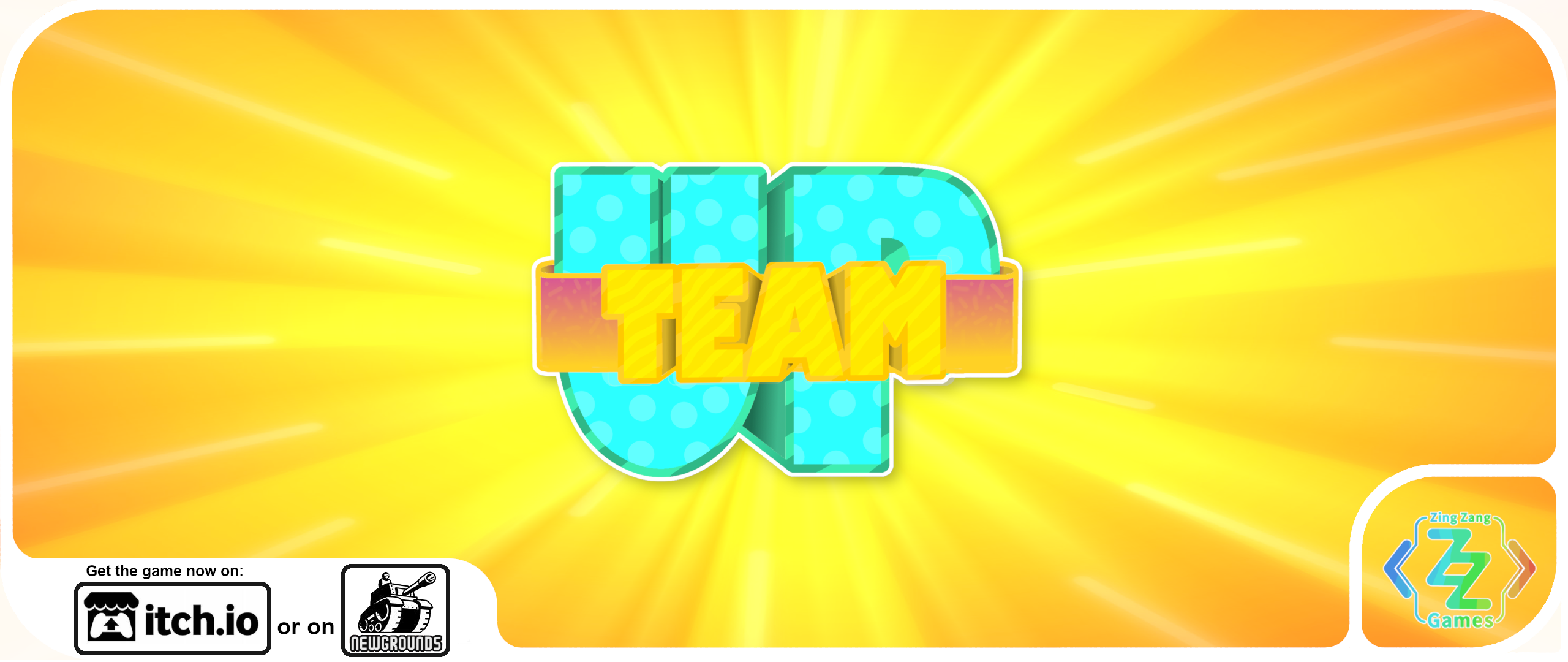 TeamUP
Final Update - Version 1.0 Launches!
---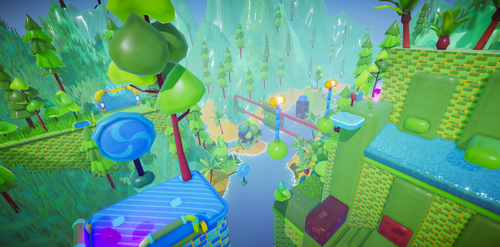 FINAL MAJOR UPDATE RELEASED!

As promised, we're bringing the final update with some juicy new features to the game. This will be the last update (except something worldbreaking will happen to this thing), as we're already working on another game, check it up here - and it's also almost here and of course - completely free!
Altough this is the last content update the game will probably receive, we'll still patch critical bugs or other issues with the game, just report them to us!

Here's a list of just some of the thing that we've fixed over the past few weeks:
improved performance
fixed auto-scrolling for keyboard, when using mouse
added achievements
fixed daily challenges on specific regions
improved character-controls and dynamic ragdoll-physics
added battle-pass system
now out of beta (it's the release time we all waited for)
Jump in now - hope it's fun! - And don't forget to take a look at our new game here: https://zingzanggames.itch.io/team-down-game!
Thank you so much for playing :)